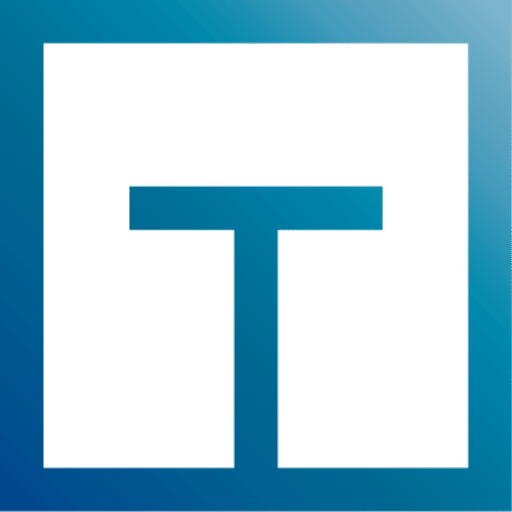 Storage
Whether behind the meter or utility scale, we leverage the latest storage technology to deliver performance-driven solutions.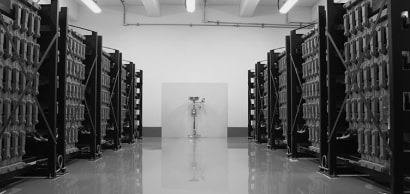 Storage development's unique challenges are influenced by variables ranging from tax equity regulations, the evolving ISO's ancillary service market and scarcity pricing. Our team's strength begins with a deep understanding of the technical-financial relationship unique to energy storage and extends from there to provide a full suite of storage-specific development services.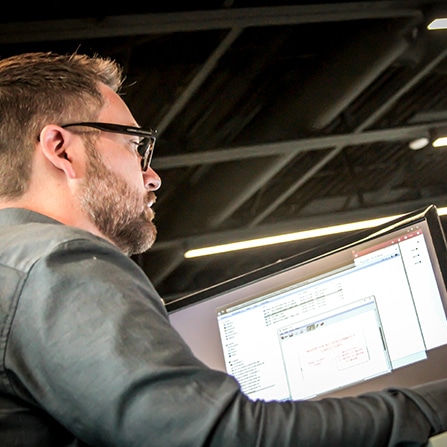 Energy storage technology continues to rapidly evolve, and Telios' engineering team maintains strong relationships with manufacturers to stay abreast of where the market is today, and where it will be tomorrow. Our exemplary engineering team provides forward-looking, best-in-class storage designs tailored to both project economics and overall development cycle.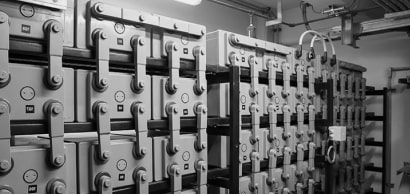 With containerized, plug-n-play being the norm for most energy storage manufacturers, the key to economic construction is a focus on site preparation and prefabrication. At the same time, product availability and lead time often favors matching components from multiple sources in order to maintain project budget and schedule. Our construction management team understands these details and brings build strategies and solutions tailored to each project's needs.