Telios strives to make a
positive difference in the world
, and we believe that begins in our corporate home. At Telios, our employees don't just walk into an office every day; instead, they are welcomed into a
supportive family.
Each member of our team is encouraged to pursue both professional and personal pursuits that advance the betterment of one another and society at large. In an increasingly connected world that is rapidly changing with new challenges and evolved technologies, we welcome the opportunity to empower our employees to thrive in a healthy, flexible, and growth-oriented work setting.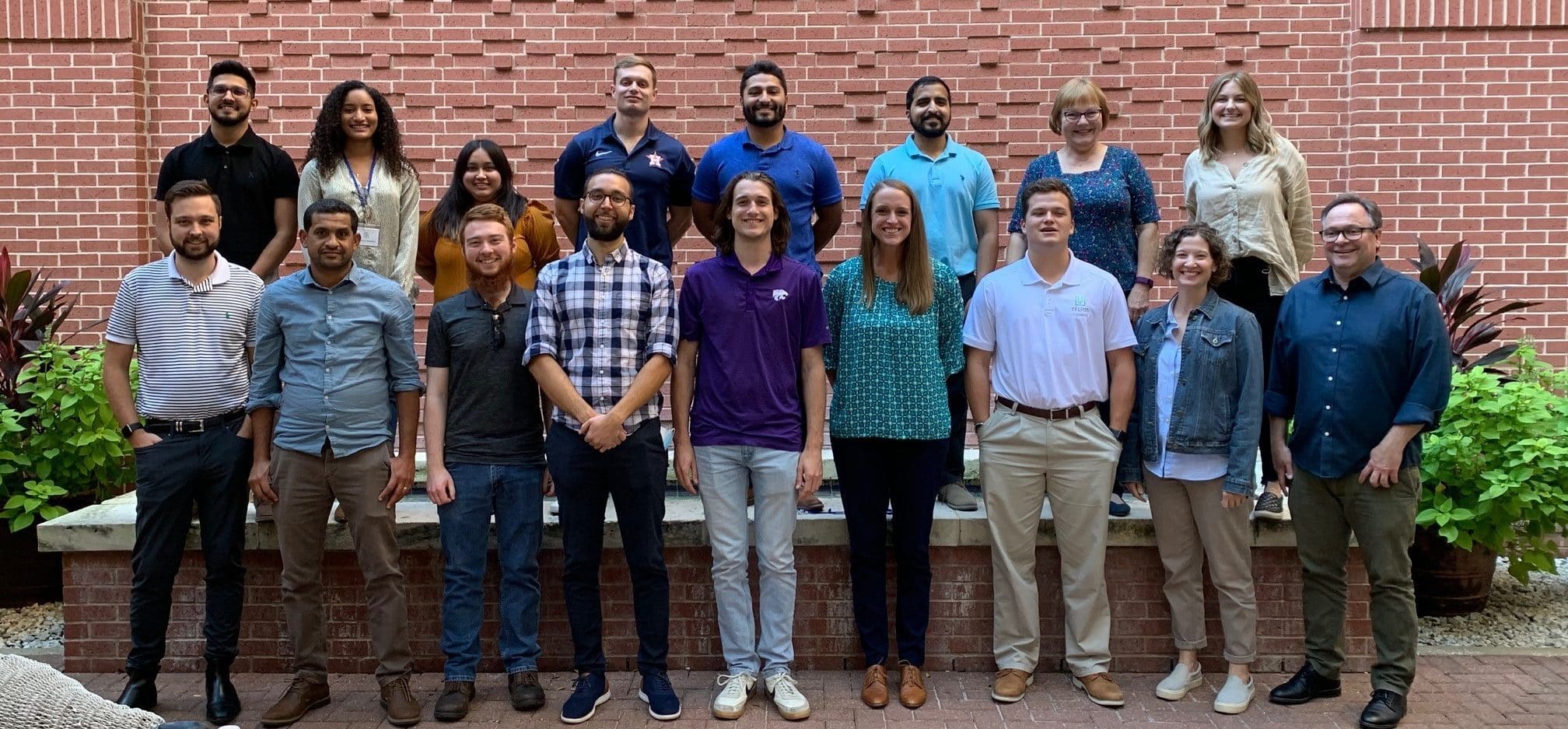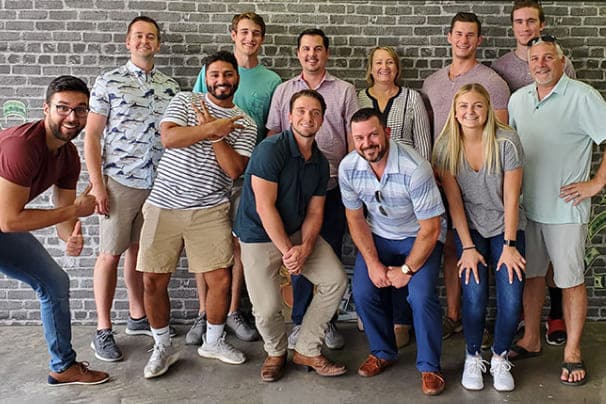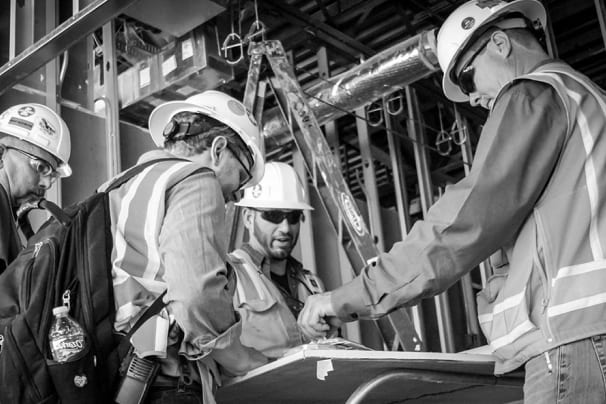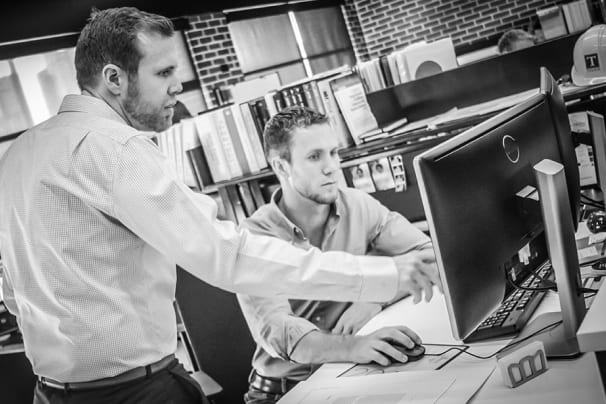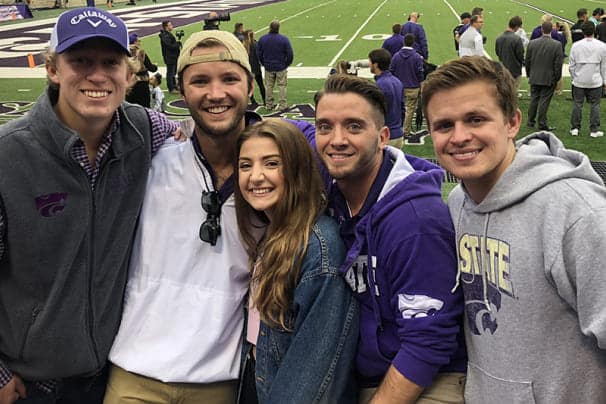 Telios operates on the idea that everyone on our team has the potential to lead, and advance based on their drive, merit, and teamwork. We continuously present opportunities for professional advancement and foster each of our employees' growth, regardless of their tenure at the company. Furthermore, our team members have an active voice in creating our company culture and policies, as our tagline of Listen | Solve permeates the way we welcome diverse opinions, and work towards collaborative solutions. Such empowerment translates to superior service and deliverables that have garnered praise from our clients.
One of the key responsibilities of each manager is to help their team members pursue their unique passions, as well as build a platform for each employee to launch into the next level of their professional pursuits. To that end, whether you are an intern, full-time employee, or profit center manager, each person is encouraged to reach their full potential, and is surrounded by hard-working and ambitious professionals dedicated to the same goal.
I joined the Telios team in 2014 after spending 20 years on the owner's side of a global high-tech manufacturing company; I felt that my perspective and experience would bring value to the overall design and construction process. The creation of Telios Construction opened endless opportunities for us to capture specialized markets and provide our customers with exceptional turnkey solutions. I'm amazed every day at the quality of work produced by such a talented, close-knit team of engineers and staff, as well as the culture and atmosphere that is unmistakably Telios.
I knew soon after I joined Telios that I had made the right decision. I have been given a great opportunity to learn and thrive in an entrepreneurial environment, supported by a strong team with dedicated leadership. The environment and culture is supportive and team-oriented. Telios is an inclusive organization, welcoming to people from all walks of life. I admire the commitment the company has to recruiting the next generation of talent. The company aims to advance from within, and encourages the employees to grow and flourish throughout their career.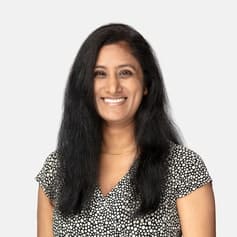 Haritha Yearuva, PE, MSEE
Senior Electrical Engineer

The people at Telios are truly what makes this company great. Having coworkers you can rely on and trust both in your professional career and personal life is a rarity in today's work culture.
At Telios I've worked with a great group of professionals who support one another and after the hard work is done we celebrate our successes together.
I have spent more than 50 years in the MEP world. I started as a plumber/pipefitter apprentice and have been a journeyman plumber, a master plumber, a project manager and an estimating manager. I have seen many innovations in technologies, tools and systems over that time. But the best part of my journey is what is next! Since joining the Telios team, I have been fortunate to be part of some incredible projects and I am able to work alongside some of the smartest and brightest women and men that this industries has to offer.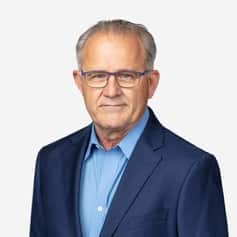 Director of Integration and Fabrication

I first experienced Telios as an intern, and I believe it's a great environment to learn for a young kid still in school with no knowledge of the industry yet. Everyone I worked with took their time to teach and explain, made me feel welcome, and extended the relationship past just work to make me feel at home in a new city. Because of that initial intern experience, I decided to join Telios because of the quality of people I work with and the family-type environment of the workplace. In addition, the quality of engineering knowledge I'm learning from those teaching me and the variety of projects I get to work on keeps my day-to-day work interesting!
After my summer internship with Telios, I knew it was my perfect match. I can't imagine walking into any other office and feeling as comfortable and "at home" as I do at Telios. There is no monetary value that you can put happiness and how you get along with the people that you work with every day. This is something that has always been very important to me in deciding where I work. I have been working at Telios for almost 5 years now and many of my coworkers are still some of my closest friends. Telios is my home away from home and my amazing Texas family. Moreover, Telios has a place for each employee's individual passions and has been able to provide me will a fulfilling career.
Telios provides the freedom to pursue whatever goals you have, both professionally and personally, just like any close and supportive family would. We work hard to give our clients the best possible outcome on every project we are involved in, and our attention to detail combined with out-of-the-box thinking helps to build trust and strong, lasting relationships with our clients.
The biggest reason I chose Telios was the atmosphere. They truly embodied the idea of a "family first" atmosphere and it was apparent even when I was just an intern. I wanted to find a place where I enjoyed not just the work I do, but the people I work with, and that is exactly what I found at Telios.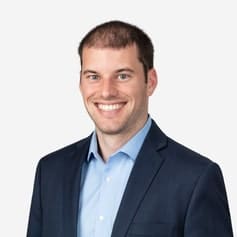 Engineering Project Coordinator

As part of the internship experience, interns are invited to visit our projects in the field, as well as to participate on different teams to garner experience in all aspects of the field they are interested in pursuing as a career path. Interns receive real-world experience as they work on large-scale projects and interact with key decisionmakers. We welcome interns throughout the year, and have summer programs for future college graduates.
The University Recruiting Team is excited to visit with those interested in learning more about Telios internship opportunities.  The recruiting team members are:
Telios is always looking for talent. We are searching for college students pursuing degrees in Architectural, Mechanical, Electrical, and Energy Engineering programs, as well as Construction Management programs, that have an interest in building systems design, construction, and energy development.
Minimum Criteria:
Currently pursuing a BS/BA degree or MS/MA/PhD from an accredited four-year university.
E.I.T. is preferred, but not required.
Must be working toward a degree in Architectural, Mechanical, Electrical, Energy Engineering, or Construction Management program.
Our full-time employees enjoy a highly professional and thriving work environment. We place a high priority on employee satisfaction, and our corporate culture is one where both professional and personal growth is encouraged. We value flexibility, open communication, career advancement tailored to individual passions, and a supportive leadership team. We are always looking for talented individuals to join our team, and we encourage you to connect with us to see if we are the right fit for you.
Position available for an entry level candidate with passion and knowledge for creating inter-departmental workflows and processes using a variety of low-code/no-code toolsets within the Microsoft 365 platform to support the varying market-sectors within the Telios Corporation. Specific areas of responsibilities include the following:
Perform day to day Microsoft 365 user administration
Design, build, and deploy Power Platform workflows and low code applications
Design and deploy SharePoint sites and data management systems
Solving day to day issues with Microsoft 365 based products
Lead in education efforts for entire Microsoft 365 suite
Assist in maintaining security of Microsoft 365 environment
Assist in maintaining SharePoint data and content
Minimum Criteria
Bachelor's or applicable skills specific boot camp/ certification program. (Required)
Experience with No Code/Low Code environments (Required)
Experience with creating cross-application interoperability (Required)
Experience with software development: (Preferred)
Website Design, restful API development: (Preferred)
Familiar with Power BI and Power Platform: (Preferred)
Fundamental understanding of agile project management principles. (Preferred)
Follow us on social media to stay up to date on future available positions.