Telios strives to make a
positive difference in the world
, and we believe that begins in our corporate home. At Telios, our employees don't just walk into an office every day; instead, they are welcomed into a
supportive family.
Each member of our team is encouraged to pursue both professional and personal pursuits that advance the betterment of one another and society at large. In an increasingly connected world that is rapidly changing with new challenges and evolved technologies, we welcome the opportunity to empower our employees to thrive in a healthy, flexible, and growth-oriented work setting.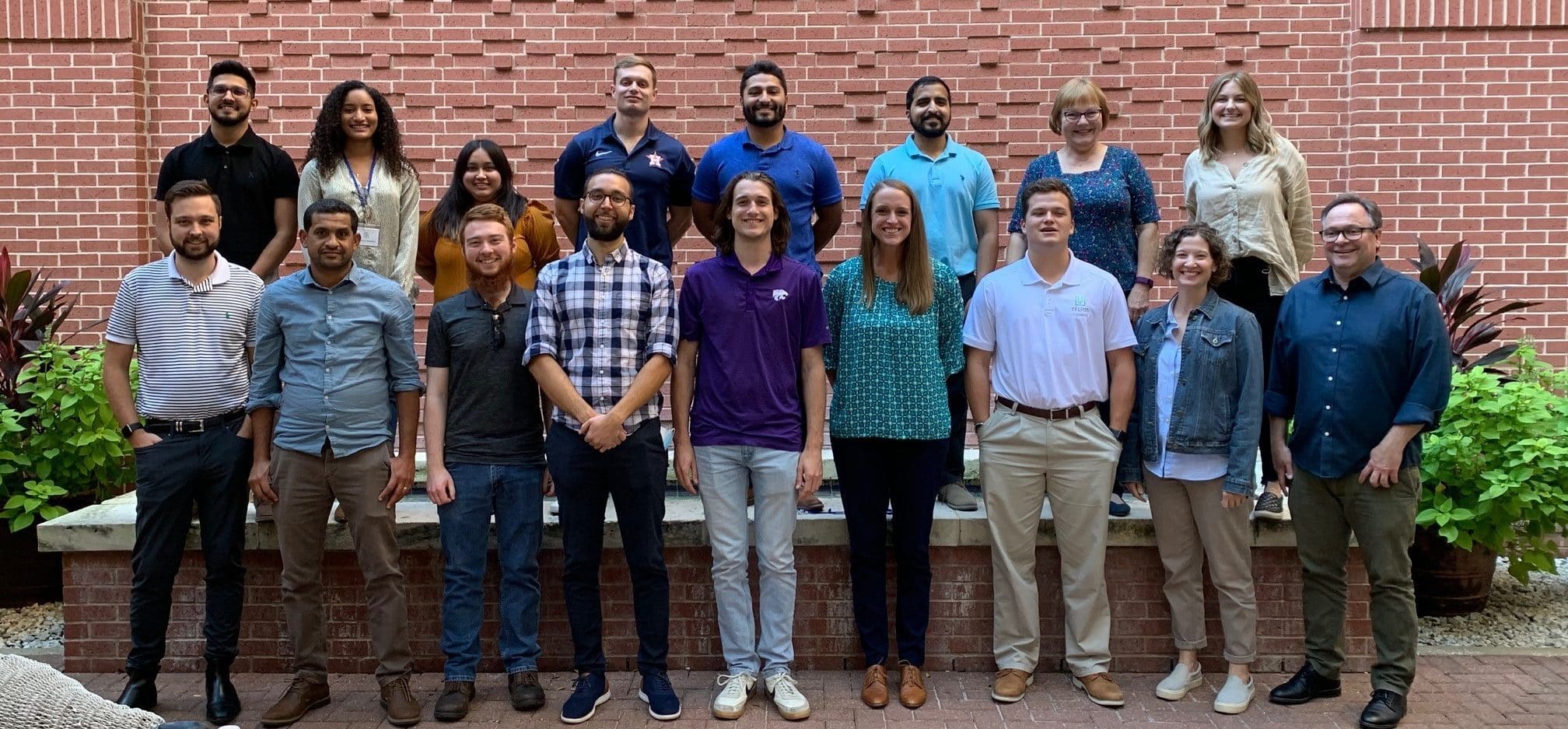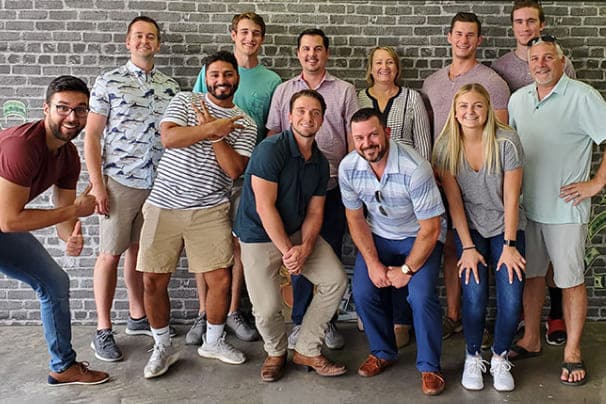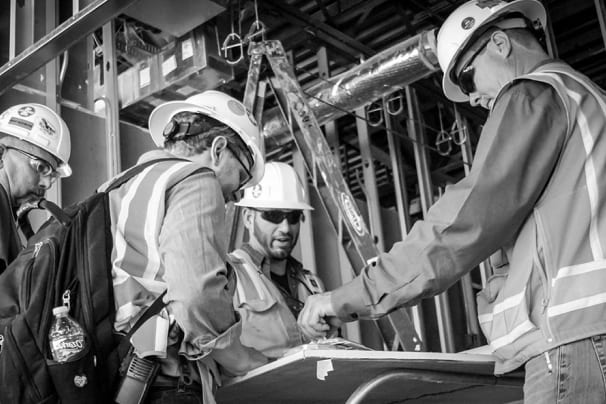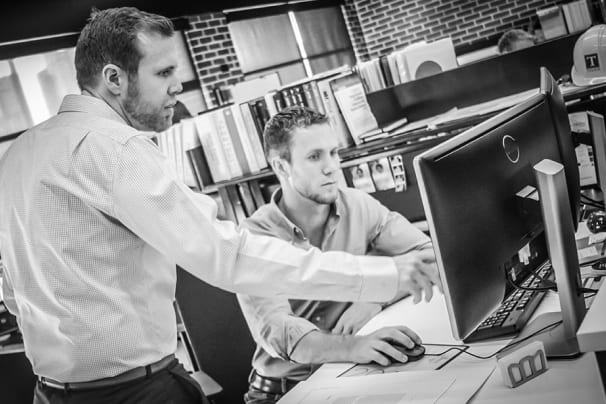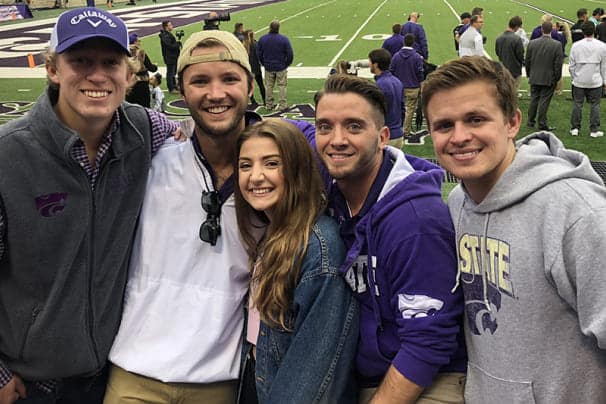 Telios operates on the idea that everyone on our team has the potential to lead, and advance based on their drive, merit, and teamwork. We continuously present opportunities for professional advancement and foster each of our employees' growth, regardless of their tenure at the company. Furthermore, our team members have an active voice in creating our company culture and policies, as our tagline of Listen | Solve permeates the way we welcome diverse opinions, and work towards collaborative solutions. Such empowerment translates to superior service and deliverables that have garnered praise from our clients.
One of the key responsibilities of each manager is to help their team members pursue their unique passions, as well as build a platform for each employee to launch into the next level of their professional pursuits. To that end, whether you are an intern, full-time employee, or profit center manager, each person is encouraged to reach their full potential, and is surrounded by hard-working and ambitious professionals dedicated to the same goal.
As part of the internship experience, interns are invited to visit our projects in the field, as well as to participate on different teams to garner experience in all aspects of the field they are interested in pursuing as a career path. Interns receive real-world experience as they work on large-scale projects and interact with key decisionmakers. We welcome interns throughout the year, and have summer programs for future college graduates.
The University Recruiting Team is excited to visit with those interested in learning more about Telios internship opportunities.  The recruiting team members are:
Telios is always looking for talent. We are searching for college students pursuing degrees in Architectural, Mechanical, Electrical, and Energy Engineering programs, as well as Construction Management programs, that have an interest in building systems design, construction, and energy development.
Minimum Criteria:
Currently pursuing a BS/BA degree or MS/MA/PhD from an accredited four-year university.
E.I.T. is preferred, but not required.
Must be working toward a degree in Architectural, Mechanical, Electrical, Energy Engineering, or Construction Management program.
Our full-time employees enjoy a highly professional and thriving work environment. We place a high priority on employee satisfaction, and our corporate culture is one where both professional and personal growth is encouraged. We value flexibility, open communication, career advancement tailored to individual passions, and a supportive leadership team. We are always looking for talented individuals to join our team, and we encourage you to connect with us to see if we are the right fit for you.
Telios Corporation is committed to creating a diverse environment and is proud to be an equal opportunity employer. All qualified applicants will receive consideration for employment without regard to race, color, religion, age, sex, national origin, disability status, genetics, protected veteran status, sexual orientation, gender identity or expression, or any other factor protected by applicable federal, state, or local laws. All employment is decided on the basis of qualifications, merit, and business need.
Follow us on social media to stay up to date on future available positions.