Energy Services & Development
Telios' exceedingly technical and analytical Energy Services & Development Team is formed by thought leaders who are not limited by the energy systems or financial solutions of the day, but rather, are constrained only by the laws of physics and returns-on-investment.
Our vertically integrated approach takes projects from concept to completion. Focusing on early-stage development for both utility and behind-the-meter projects, our nimble approach delivers cost-effective results in record time.
In today's solar trends, we have utility scale experience, developing 500 MW solar plants, as well as behind-the-meter experience down to 3.7 MW. We are also versed in the engineering, modeling, and applications of energy storage, with a 560 MWh storage plant.
We constantly evolve, not only to address the concerns of our clients but also to address the future shortcomings of our infrastructure, particularly with the impending demands of electric vehicles. Beyond solar, storage, and electric vehicles, mankind must continue to focus on our highest energy-content fuel: hydrogen. To that end, Telios is engineering and fabricating stationary fuel cell generators for other forward-looking industry partners capable of seeing beyond this decade's climate agendas.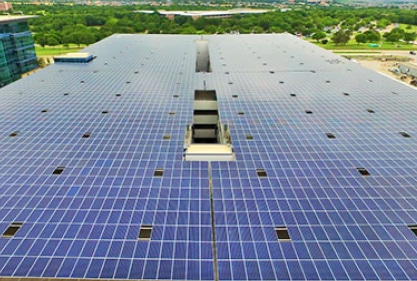 We recognize the 2-degree global warming scenario has not only technical, but also time constraints.
It simply is not enough to advance physical energy technology—we must also reduce the transactional time to realize these technologies. Thus, Telios has partnered with Energy Web© and blockchain-based developers to advance a self-sovereign, immutable, bilateral marketplace, which will not only reduce the time for executable transactions, but also drive more economic efficiency in those relationships.