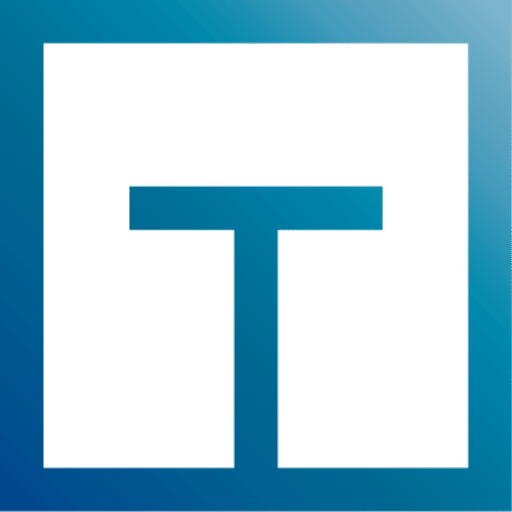 Solar Energy
Our sustainability pursuit upholds social, economic, and governance standards, and ranges from utility scale to distributed generation solar projects.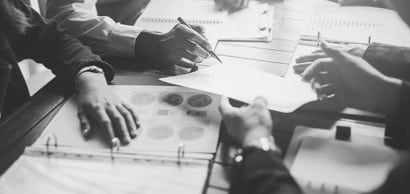 We excel in navigating the complex hurdles that come with energy development. Evolving tax-equity regulations and associated market participants, sponsor equity and debt relations, tax abatement negotiations, contracted-merchant revenues, power marketing, land acquisition, and community outreach are only a handful of the challenges each project must address, and any one challenge can threaten project success. Our hands-on transparent approach builds trust early in the process and creates unstoppable momentum.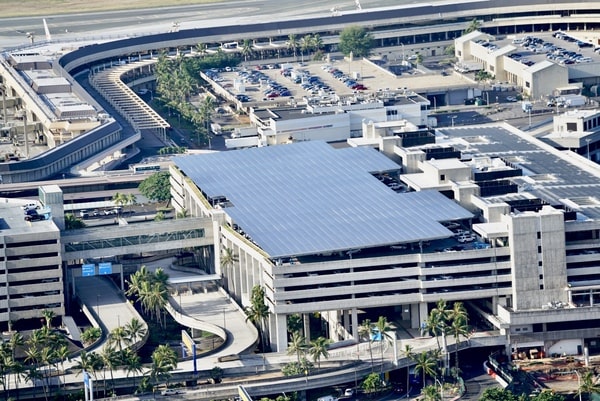 Our in-house team provides comprehensive project engineering, plant modeling, and interconnection services for a wide variety of technologies and applications. Our guiding principle is simple–do with one dollar what anyone could do with two. We engineer world-class power plants that stand the test of time and the free market.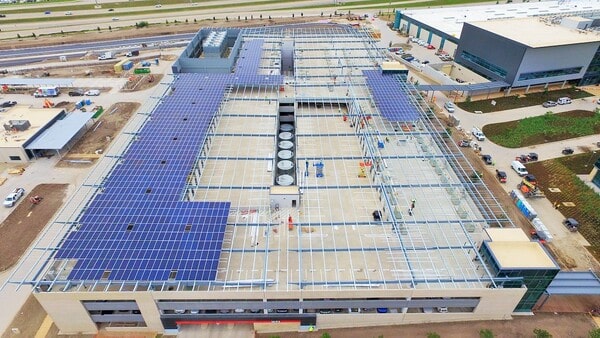 Building in a rapidly changing renewable industry comes with unique challenges, and no one is more suited to address those challenges than our team of can-do professionals. Tired of contractors and suppliers bringing problems instead of solutions, we scoured the industry to find bankable partners that share our philosophy of getting thing done the right way. Our team forged factory-direct relationships and began self-performing construction management and pre-fabrication to deliver projects on time and under budget.