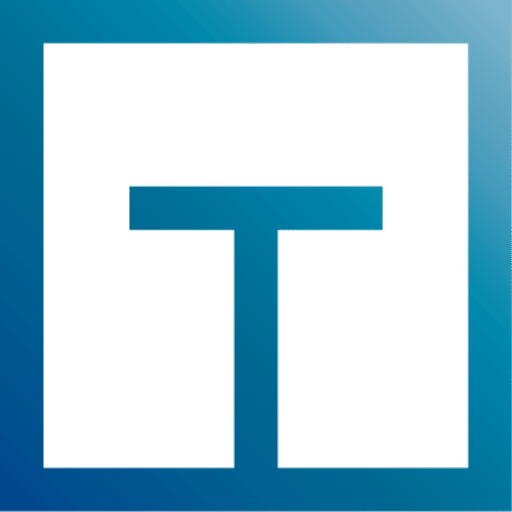 Fuel Cell
Technology
Our experience integrating fuel cells into a dispatchable, emissions-free power plant is second to none.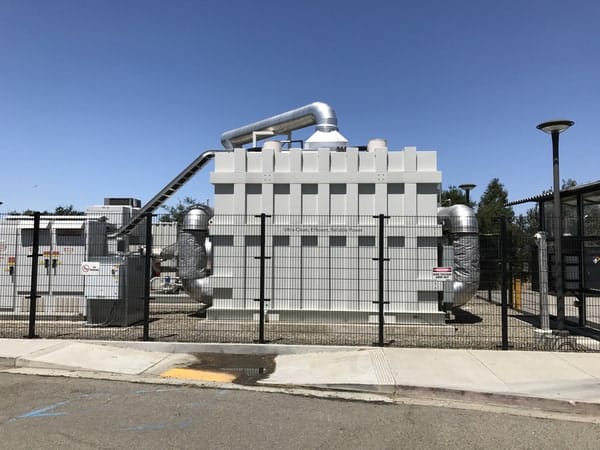 Our engineers work with manufacturers to design, build, and test fuel cell integration in a variety of applications. Whether the goal is a self-contained power plant, portable emergency response system, or an architecturally integrated power plant, we have the experience and knowledge necessary to assemble safe, cost-effective solutions.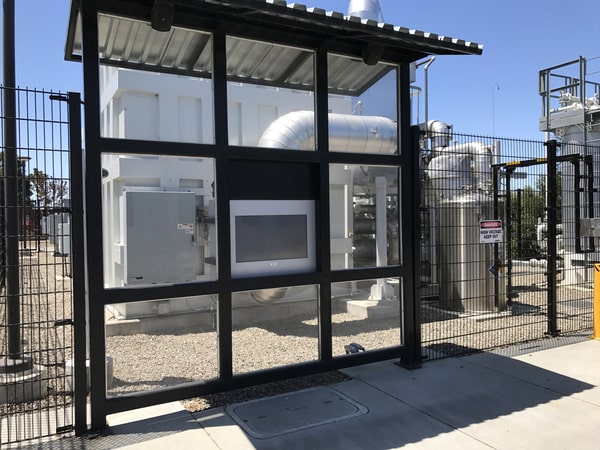 Our MEP engineering experience is the ideal springboard for developing integration plans that allow fuel cells to power the most load for the least capital demand. Resiliency and ease-of-operation are key to any power plant operation, and our successful track record perfectly balances these goals with maximum cost-effectiveness.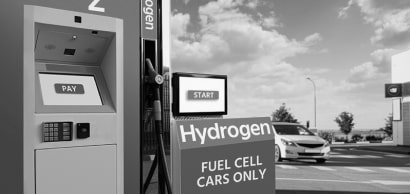 Adequate fuel supply is critical to power generation, and the emergence of hydrogen-based technologies is stretching the limits of the industrial gas industry. Our experience sourcing high quality bulk hydrogen brings critical knowledge necessary for accurate cost modeling and successful, ongoing operation.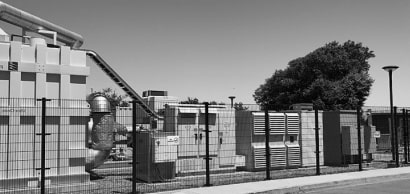 Safe, reliable operation requires thorough testing protocols, and our team of engineers and SCADA specialists brings the experience and system understanding necessary for optimum performance. Our capabilities include developing commissioning protocols, assembling test equipment and infrastructure, and executing commissioning plans quickly and safely.