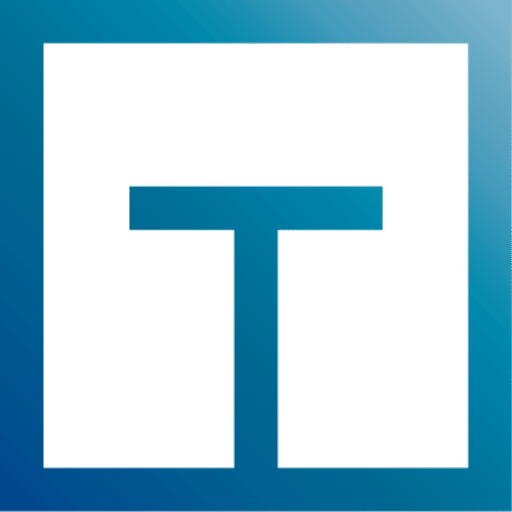 Construction
Services
Our team utilizes their proven construction and ownership experiences, paired with engineering expertise, to consistently deliver quality project management, commissioning, and fabrication services.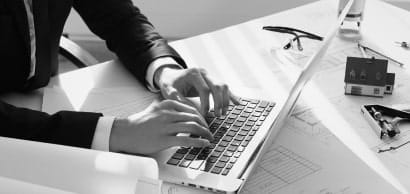 Our construction management approach is a single source for design-build, turnkey solutions that control the time and cost of building systems installation. Our team offers full-service management, including scope of work development, bidding, and contract negotiations, as well as onsite support that monitors installation, costs, and progress. Our construction managers utilize their proven building and ownership experiences, while also offering engineering-based administration for complex, technical projects. We repeatedly demonstrate the ability to deliver a quality service while adhering to strict performance schedules. Moreover, our team organizes and implements close out efforts, including commissioning, collecting O&M manuals, training, and final occupancy.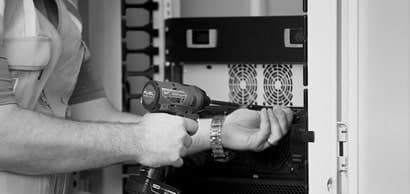 Integration and Fabrication
The Telios construction team provides custom assembly of data and communication cabinets. These data and communication cabinets replace traditional, large intermediate distribution frame (IDF) rooms, and allow for seamless connectivity across office, industrial, warehouse, and parking garage space. These cabinets minimize the footprint of a building's technology system storage requirement. Our team customizes each cabinet to fit a client's specific needs, custom-building the enclosure size, orientation, NEMA application, network integration, cooling and monitoring systems, to name a few among many customizable options. If a client desires, we can also handle turnkey installation, and offer onsite, start-up and commissioning as well as service and maintenance requirements to maintain manufacture warranties.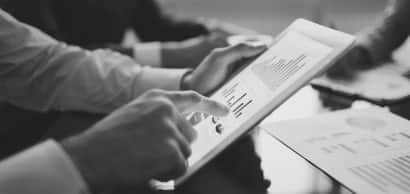 Our team offers service support and maintenance on our custom-built data and communication cabinets, across the U.S. Moreover, we provide quarterly and annual maintenance requirements for renewable energy projects, independently and in support of Telios' sustainability pursuits. Our team also supports offsite monitoring, reporting, and emergency dispatch to ensure our clients' entrusted assets are properly maintained and serviced. This helps prevent potential downtime due to failures, while maximizing uptime systems so they are properly maintained in a controlled manner.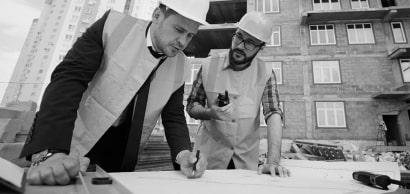 Construction Administration
Our construction administration services have proven to bring added value to the implementation of today's complex building systems; these services include monitoring and assessing the quality of installation expectations and construction progression. We provide timely resolutions to design/construction issues and concerns that might arise, and consistently communicate on-going updates to vested parties.

With our Enhanced Construction Administration process, we offer boots-on-the-ground, seasoned team members who manage projects through direct onsite support. This in-person team provides daily collaboration and solutions on demand, which minimizes the delays of a typical construction administration process. We become a integral part of the construction team, and help bridge the intent and constraints of design and construction requirements.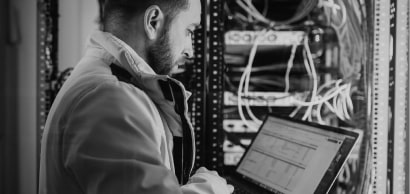 Our world-class commissioning services validate and document that the operability, maintainability, and functionality of installed building systems meet design intent, as well as provide satisfaction and best-value to our clients. We develop, manage and execute a rigorous commissioning process that tests building systems to their fullest extent. We confirm that the connectivity and monitoring requirements are met, as well as simulate failures to observe system responses. Once systems are tested, non-compliance issues resolved, and required re-testing is completed, our clients can rest assured that their facilities are operating efficiently, and their critical infrastructure is supporting business continuity.